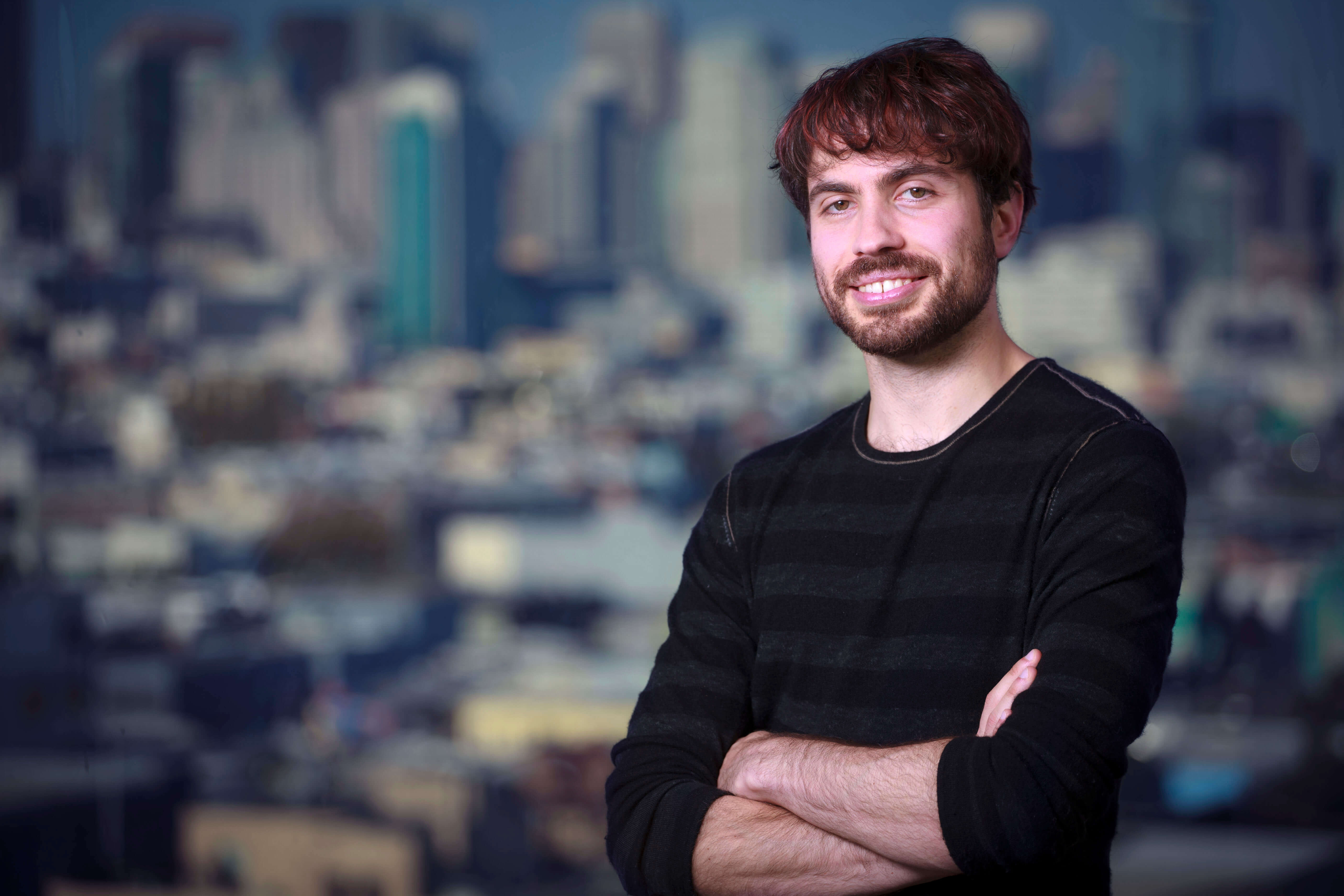 October
Newsletter #21: Justin Rosenstein, Asana Interview
CLG and Asana work better because of each other.
CLG runs better because of Asana and Asana runs better because of CLG. Our team has eliminated a vast amount of our email communication by using Asana's project management platform. It allows us to live a life of integrity (Commitment #6) around our agreements because we have a clear way to track who will do what, by when. Find out more in Jim's post, Why I Love Asana.
Each time we go back to Asana to provide trainings we receive positive feedback from their employees. They report that practicing the 15 commitments gives them more energy, makes them feel more connected to one another, and helps them to think more creatively.
Dustin Moskovitz and Justin Rosenstein, Asana co-founders, are deeply committed to creating a conscious culture. We're excited to be able to share Justin's thoughts about conscious leadership at Asana in this month's podcast.
Asana's Glassdoor ratings and feedback reflect their winning formula for a thriving culture. Check out their blog to learn more. It's one of our favorites to read.
You'll notice that this newsletter is a little shorter this month. We've changed the format and will be sending out two shorter newsletters each month instead of one longer one. Keep an eye out in two weeks for our "Going Deeper" newsletter that will also include upcoming trainings announcements.
Are you leading a conscious culture? We'd love to hear about your experience. Reach out to us at [email protected] and share your results.
View Newsletter