Events
A Taste of Conscious Leadership
Are you new to conscious leadership and want to learn more? We offer half day trainings which give leaders an overview of conscious leadership. These interactive trainings call leaders to come face to face with the behaviors that are holding them back from radically leading from responsibility, genius and playfulness. These events are for anyone who is a leader to others in an organization.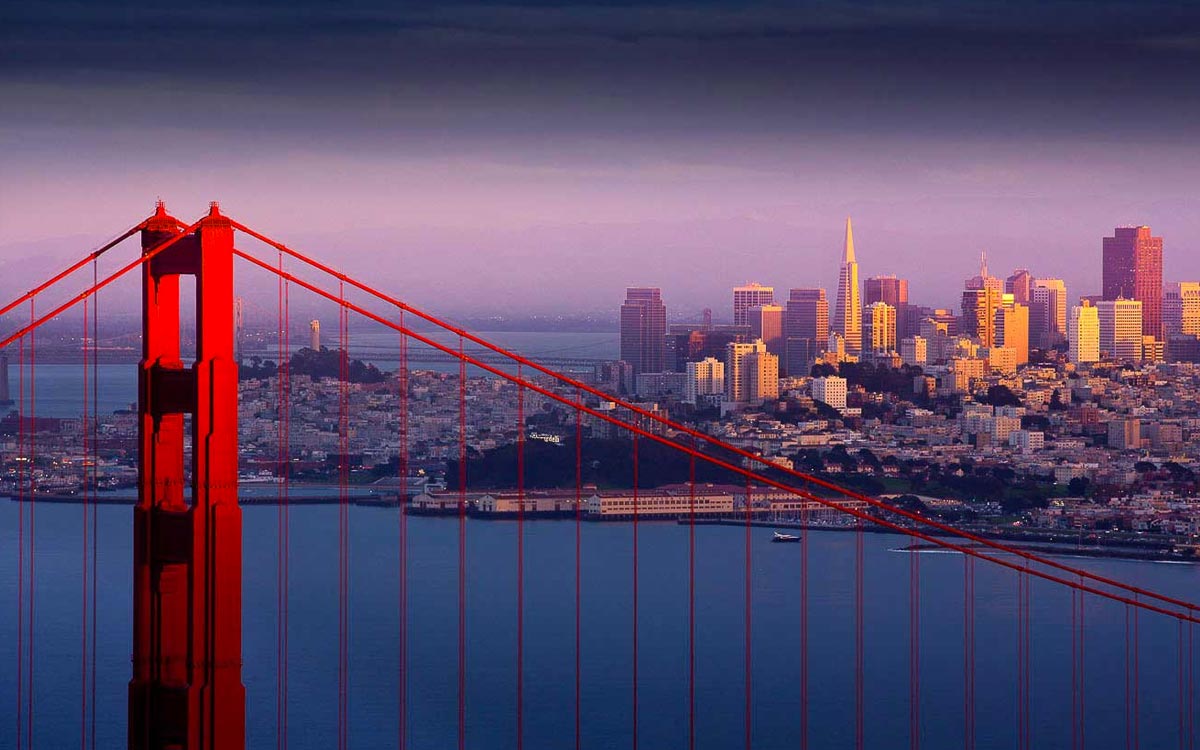 Taste of Conscious Leadership / San Francisco
Tuesday, October 3, 2017
1 PM to 5:30 PM PDT
Learn More
Taste of Conscious Leadership / Chicago
Thursday, October 12, 2017
1 PM to 5:30 PM (CDT)
Learn More
Conscious Leadership Intensive
CLG offers those ready for more depth to attend our three-day trainings. These events are highly experiential and leaders will get personal support in applying the commitments to their professional and personal lives. Leaders leave with specific tools and practices to support their ongoing growth as conscious leaders. These trainings are facilitated by CLG Founders, Jim and Diana.
2016 Leadership Intensive Schedule Coming Soon. Contact us to find out when the dates and locations are firmed up.
Introduction to Forum
CLG offers those that are interested in joining a Conscious Leadership Forum a complimentary introduction. This is an opportunity to experience a mini-forum, ask questions and decide if it's right for you. Forums are available to those who claim themselves as leaders, are committed to curiosity and dedicated to living in alignment with the 15 commitments of conscious leadership.
There are no Introduction to Forum events at this time.
15 Commitments Coaches Certification Training
Begins October 2017
CLG offers a one-year training that supports organizational coaches in developing mastery of living the 15 commitments, holding space for others to live the 15 commitments and coaching one-on-one clients using the CLG tools. This program is available to those who already have basic coaching certification or professional HR training. For details on the training structure, requirements, key dates and registration please review the FAQ document here.